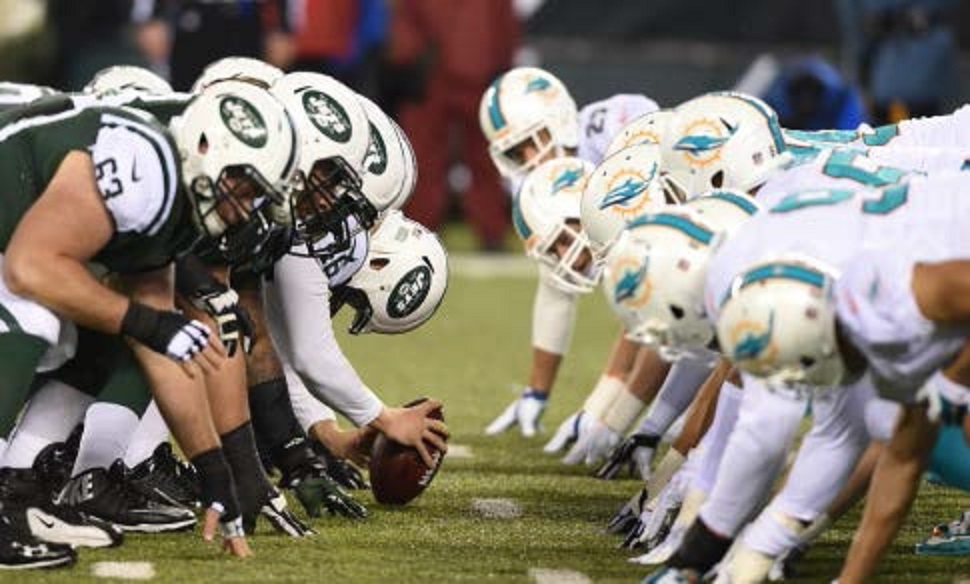 The Dolphins will continue with the second of three weeks away from Hard Rock Stadium in Week 3 with a trip to battle the Jets.
The Dolphins swept both meetings with the Jets last year, winning 27-23 in Miami and again 34-13 in New York. This is the second of three straight trips for the Dolphins to open the season as they played Week 2 in Los Angeles and will play Week 4 in London before playing their first home game at Hard Rock Stadium on Oct. 8 vs. Tennessee.
The three trips will see the Dolphins travel 16,790 total miles roundtrip (ground miles to stadiums in Los Angeles and New York, air miles to Wembley Stadium in London). Those 16,790 total miles before a game at Hard Rock Stadium are more than 14 NFL teams will travel the entire season.