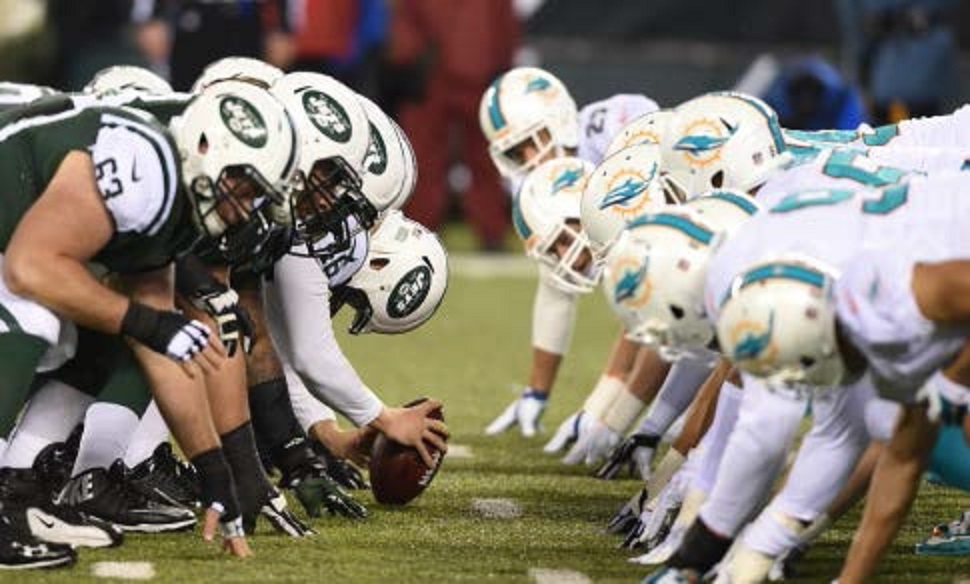 The Dolphins stay home for their fourth consecutive home game when they host the N.Y. Jets on Sunday, Nov. 6 at 1 p.m. The contest wraps up a home stand that spanned 44 days between road games for Miami. Miami is 1-1 in AFC East play this season with a 28-25 win over Buffalo in Week 7 and a 31-24 loss at New England in Week 2.
The Dolphins have won four of their past five home games, dating back to the 2015 season finale against New England. The last time the Dolphins won four of five home games was during the 2012-13 seasons. The Week 7 vs. Buffalo was also the Dolphins' third home win of the 2016 season. It matches the team's total from 2015.
The Dolphins have dominated the time of possession for two consecutive games, the first two times the team has won that statistic under Head Coach Adam Gase. In Miami's Week 6 matchup against Pittsburgh, the Dolphins had the football for 36:30. Miami continued the trend even further in Week 7 vs. Buffalo, when the offense had the ball for 37:02. It was the third-longest time of possession the Dolphins have had since 2012, and the largest disparity since Oct. 19, 2014 at Chicago. The Dolphins have now posted two of the team's four longest time of possession games since 2012 in their past two games.