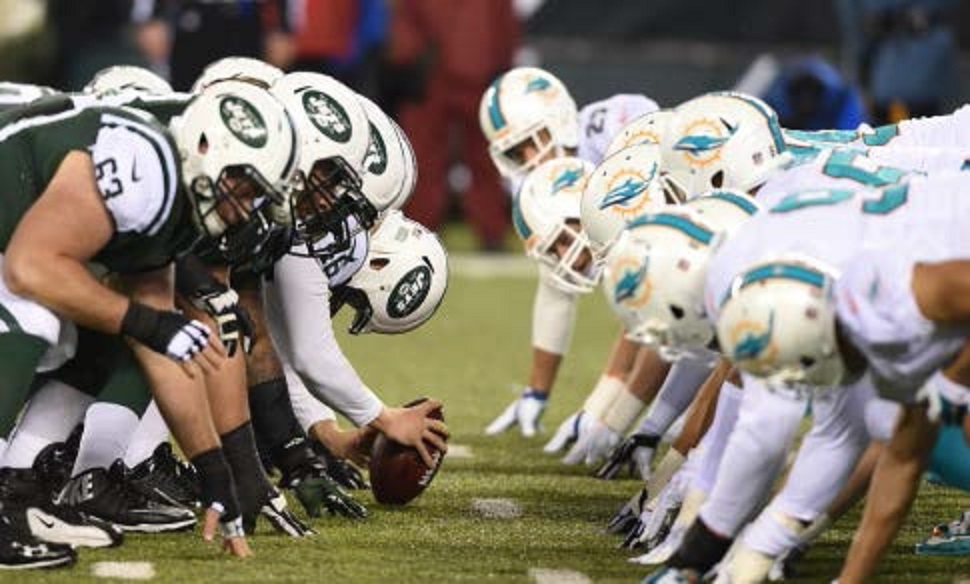 The Dolphins will travel to the N.Y. Jets for the first of three AFC East games to conclude the 2016 regular season. The game is on Saturday, Dec. 17 and will kick off at 8:25 p.m. and be nationally televised on NFL Network.
This game also marks the annual METLIFE TAKEOVER sponsored by the Dolfans NYC. The takover attempts to overrun Metlife Stadium with Dolphins fans. Dolfans NYC contribute all of their profits from the event to the Miami Dolphins Foundation. It is a GREAT EVENT that should be on every Finatics bucket list!!!!
Miami beat the Jets earlier this season in Miami with a 27-23 win on Nov. 6. This will be the Dolphins' first Saturday game since Dec. 24, 2011 when Miami played at New England.